Our Mission
For a few moments, forget the world around you, imagine that you are in the Coimbra region and that I will pick you up in the early hours of the morning.
We headed towards Lousa and began to climb the mountain, crossing the morning mist.
We arrived at the top of the Lousa Mountain with the first lights of the day. We have the blue tones, the roses appear and a carpet of clouds stretches out at our feet. The red tones appear, the oranges, the yellow ones and the Sun rises ...
Suddenly, throughout the mountain, the roars of the Deer echo ... !!!
This is the spectacle of nature that we want to show you ...
...this is our Mission!
---
Veado Verde / Green Deer
Alfredo Manuel R.R.Mateus
Coimbra, Portugal
Registered in the Portuguese Tourism Institute
with the License RNAAT 1331/2018
Recognized as Nature Tourism by ICNF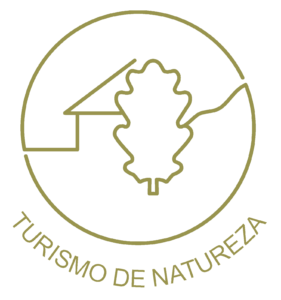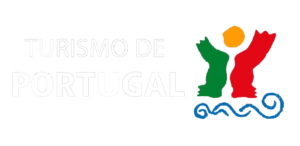 ---


Telephone:  +351 935 106 967
(Call to national mobile network)
WhatsApp:  +351 935 106 967
Email:  veadoverde@gmail.com
www.facebook.com/VeadoVerde/
www.instagram.com/veadoverde.greendeer/