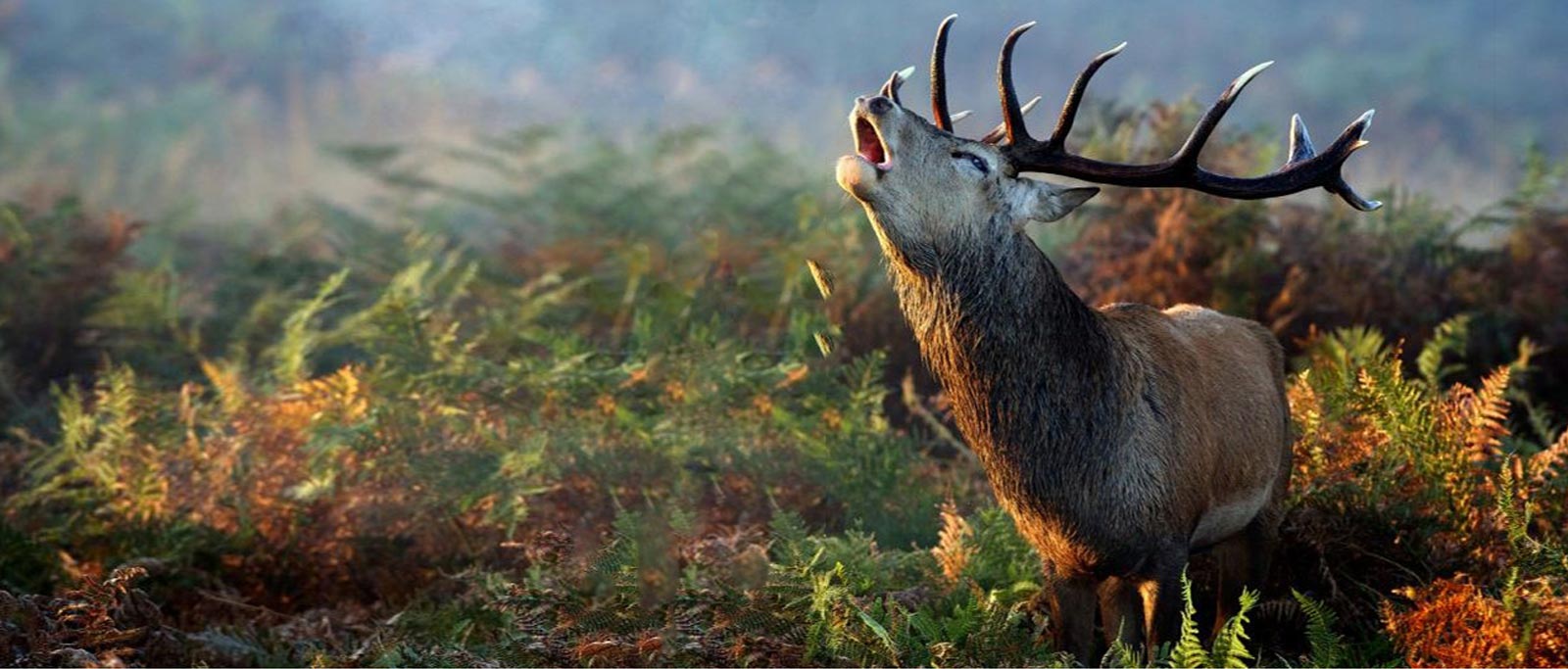 Activities:                        
---

Offroad ride + Hiking + Schist Villages
Daily tour by reservation in Lousa Mountain.

The Veado Verde / Green Deer challenges you to live an experience in Lousa Mountain that includes offroad activities, hiking and visiting the Schist Villages. Entirely dedicated to the roar of deer, in this tour we will pay particular attention to their roars, to try the approach to the great males. Considered one of the most beautiful and chilling spectacles of nature, anyone who sees and hears the beat of the antlers and their roars, never forgets. Get ready, the beauty of an evergreen mountain will leave you dazzled!
Maximum number of people per tour: 10
---

Location

Pickup point
: Coimbra, Largo da Portagem
GPS Coordinates
Lat:    N 40º 12' 25,9''
Long: W  8º 25' 46,6''
Start Time: 07:00 *
End time:  11:00
lllllllor
Start Time: 16:00 *
End time:  20:00
(* Summer time)
End time is approximate. This time may change depending on the conditions.
---
Route
If you are nature tourism lover or simply need to be away from the stress and chaos of the city, the Veado Verde / Green Deer gives you an unforgettable trip to the Lousa Mountain, taking you to observe one of the most well-kept treasures of this mountain, the deer in the wild.
This tour will combine observation of some species of fauna, namely the deer, its vestiges and territorial markings, but also bucks and wild boars and the diversity of it's flora that paints the mountains and makes its landscapes breathtaking.
The cultural and human aspect of the schist villages is also part of this tour. We will go to Gondramaz, a unique opportunity to know the life and traditions of this mountain people. Finally we will visit Loucainha natural pools.
PERCURSO COMPLETO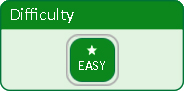 FULL ROUTE
Features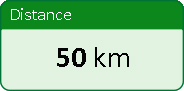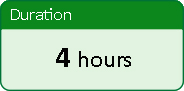 PERCURSO COMPLETO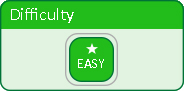 HIKING
Features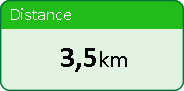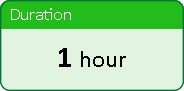 PERCURSO COMPLETO 
 Guide:llllllllllllllllllllllllllllllll
Alfredo Mateuslllllllllllllllllllllllll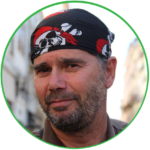 llllllllllllllllllllll
MAKE YOUR RESERVATION HERE: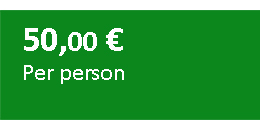 Price Includes:
Specialized guide;
Transportation to/from Lousa mountain;
Coffee or tea in a schist village;
Photography offer;
Personal Accident Insurance;
Liability insurance;
Binoculars loan;
Price does not include:
 Meals;
Other, unspecified as included;
Veado Verde / Green Deer
Alfredo Manuel R.R.Mateus
ITP License RNAAT n.º 1331/2018;
Recognized as Nature Tourism by ICNF.
IMPORTANT INFORMATIONS
Please read carefully before signing up.
Event Difficulty: Level 1 - Easy - Accessible to all, including children over 6 and who are accustomed to walking. The pedestrian route is carried out on mostly flat and slightly hilly terrain, without major technical and physical difficulties. There may be some gaps but they will usually be accessible to the vast majority of people.
Age Limit: Due to the nature and difficulty of this event, all participants must be at least 6 years old.*
Signing up: Your registration is required. If you are registering more than one person, fill out a form for each participant, regardless of their age.
Must Carry: Water (1 liter) and clothing and footwear appropriate to the season and weather conditions at the date of the tour.
Lunch: Lunch is optional and paid separately on site. You can choose a restaurant in a schist village or a picnic in the mountains.
* - Veado Verde / Green Deer has children's transportation seats in the 4WD vehicle. In the case of children under 6 years old, the pedestrian route can be adapted.
Maximum number of participants: 10 people
Payment
♦ Option 1
Bank transfer to:
(no transaction costs)
NIB/IBAN: PT50 0033 0000 0005 0463 7660 5
BIC/SWIFT: BCOMPTPL
Alfredo Manuel Raimundo Restolho Mateus
Please send us your payment confirmation, indicating the name of the participant, to the email: veadoverde@gmail.com
♦ Option 2
PayPal:
(transaction cost: 3.50 €)
---
Veado Verde / Green Deer
Alfredo Manuel R.R.Mateus
Coimbra, Portugal
Registered in the Portuguese Tourism Institute
with the License RNAAT 1331/2018
Recognized as Nature Tourism by ICNF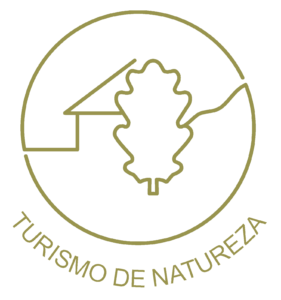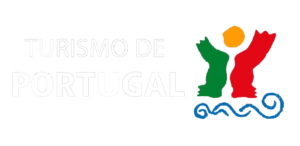 ---


Telephone:  +351 935 106 967Tellllllllefone
WhatsApp:  +351 935 106 967Tellllllllefone
Email:  veadoverde@gmail.comllllllllolllllll
www.facebook.com/VeadoVerde/llllllllllklllllll
www.instagram.com/veadoverde.greendeer/